Puppies are expected approx March 4th 2019!

Now taking deposits from loving qualified homes.

The approx go home date is May 4th, when they are

8 weeks of age. See below for photos of parents!

The Sire of this litter is:

Champion Liebmeister Justa Rebel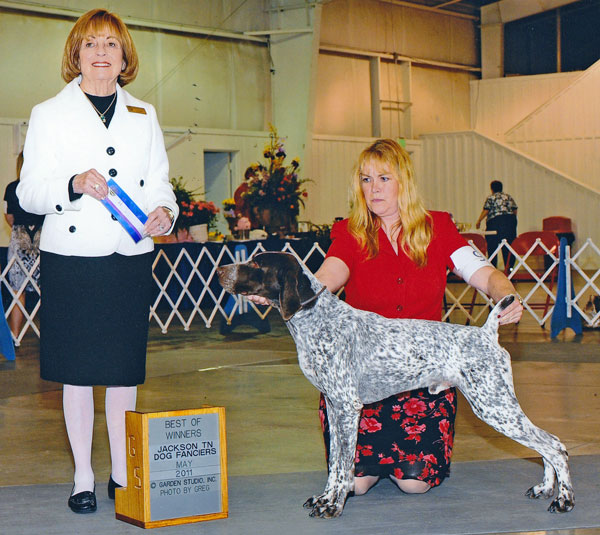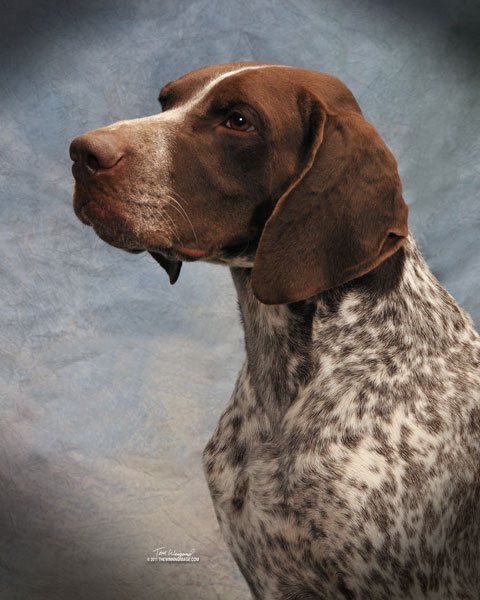 The Dam of this litter is:

Champion Liebmeister Amazing Grace
All breeding stock has their health clearances
to include Hips, Elbows, Eyes and Heart.
Pedigree for Rebel and Amazing Grace
Sire
Ch. Liebmeister Justa Rebel

Sire
CH. Seven Hill's Premier Storm

Sire
CH. Sonnenschein's Causin'a Spectacle JH

Sire
CH. Lieblinghaus Chief Executive JH

Dam
CH. Sonnenschein's Paisley Print

Dam
CH. Ehrenvogel Daring Diana

Sire
Ch. Ehrenvogel Top Billing

Dam
Ch. Caijoy Polka Dot Polka

Dam
Ch. Liebmeister Zoe JH

Sire
CH. Placer Country High Cascade

Sire

Ch. Placer Country Thunder and Lightning

Dam
Ch. Placer Country Stella

Dam
CH. Liebmeister Holly Hunter

Sire

CH. Lazy Hearts Placer Country Rip

Dam

Ch. Liebmeister Chantilly Lace

Dam
Ch. Liebmeister Amazing Grace

Sire

Ch. Edelmarke Second Coming JH

Sire

CH. VJK Berihill Bolero
<![if !supportLineBreakNewLine]>
<![endif]>

Sire

CH. Imagine's Heir Apparent JH

Dam

CH. Sharwill Berihill Tympani JH

Dam

CH. Winter Creek's A Spec Naughty JH

Sire

Ch. Sonnenshein's Causing a Spectacle JH

Dam

CH. Winter Creek's Attitude to NV JH

Dam
CH. Liebmeister Mariah is My Name

Sire

CH. Liebmeister Sawyer Brown JH

Sire

CH. Berihill Bandolier V Edelmarke

Dam

CH. Liebmeister Zoe JH

Dam

CH. Liebmeister Call Me Risque

Sire

Ch. Liebmeister Justa Rebel

Dam

Ch. Liebmeister Saffire JH
Please call me at 205 515-7726 or email me at
Debbie@Liebmeister.com for more details!
I feed and recommend a raw food diet. All our German Shorthaired Pointer puppies are weaned to a raw diet for optimum health, nutrition and development. Excerpt from Juliette Levy, noted herbalist and advocate of "The Natural Rearing Diet." She addresses the growing age from 9 weeks to 9 months, "In those vital months the future lifetime of good or bad health is created. Ample diet of whole foods means development of ample stomach and intestinal capacity fully to digest foods, a strong boney frame which can never succumb to bone deformities such as hip dysplasia, etc, and strong development of the sexual organs. If those vital nine months of first growing are made a time of uncaring neglect, no future care, no matter how good and efficient, can ever give total health in adult life."
We are also advocates of limited vaccine protocols. Please ask for more information.
Knowledge is power:
Please don't have your beloved companion suffer from your lack of knowledge and blind acceptance of advice from those regarded as knowledgeable.
The crucial quality of life decisions are yours alone, and should be based on as much balanced information as can be acquired. Your beloved companion can't speak for itself,
It relies on your sense of responsibility for protection.
Don't be squeezed out of the opportunity to own one of our adorable puppies!
E-Mail: Debbie@liebmeister.com
Phone: 205-515-7726
Breeder of quality German Shorthaired pointer puppies!